Exclusive Specialty Samplers
We're delighted to be partnering with a handful of our favorite Sex Experts to up your pleasure.
The perfect gift for someone you really love (and/or lust over).


• "Bottoms Up" Anal Pleasure Kit with Dr. Charlie Glickman
• "Her Pleasure" Condoms & Lube Sampler with Skinny Dip
• "Lick by Lick, Blow by Blow" Oral Sex Kit with Lady Cheeky
• "Sexy Superhero Hook-Up Survival" Kit with Redhead Bedhead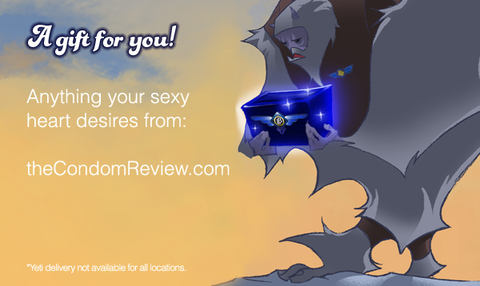 1 review
Give the Gift of Amazing Sex.   Impress all of your frien...